Interpret Brasil works with legal translations for several companies and institutions in Brazil and abroad. Our professionals come from many different backgrounds and have already translated millions of words in legal areas across several legal specialties, such as civil, labor, criminal and tax. Our portfolio contains the translation of thousands of legal documents, including wills, customs documents, purchase and sale agreements, labor lawsuits and many others. A unique feature of our translators is that they all work as interpreters at legal events. As a result, they participate in a wide range of international events such as conventions, conferences, technical visits and meetings, always keeping up to date on the most relevant aspects of the different legal fields.
Legal translations from one language to another often require an adaptation or explanation of the legal system of the original document. Legal documents are always based on the legal system of the original document's country, which has many points misaligned with the legal system of the translated document's destination country. Our professionals with many years of experience in the legal area provide the necessary explanations and adjustments in accordance with the legal systems involved in the proceedings.
We are not a translation agency, but a collective of professional translators. We work based on the principles of collaborative economy, which allows us to deliver excellent results at a fair price. Our long-standing partnerships allow us to develop dedicated translation memories, ensuring quality and standardization across each project.
We use a standardized quality management method. In addition to working with translators with training and experience across various fields of law, we have a robust workflow management system, cross-checks and constant interaction with clients. This results in greater personalization, including jargon and specific terms and, finally, a finished product with high legal precision for our clients.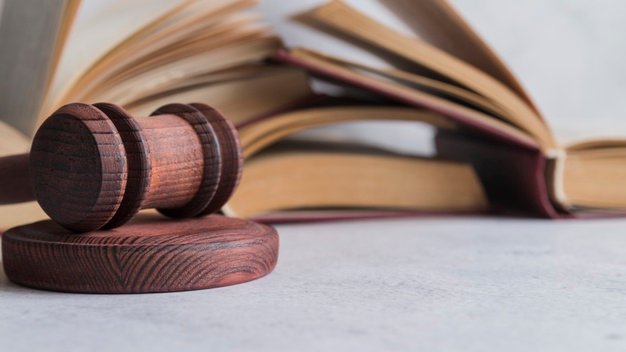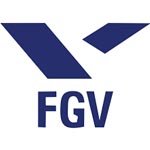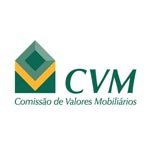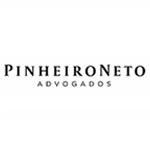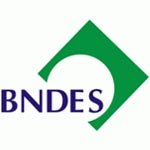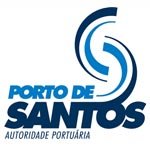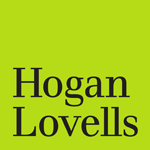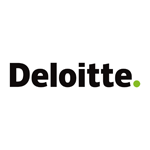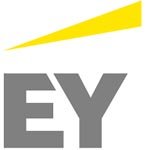 Legal Translation Articles
HOW DOES INTERPRET BRASIL PREPARE TRANSLATION PROJECT QUOTES?
Several factors are taken into account when providing a quote. It considers quantitative elements such as the number of words or total standard pages of the documents and qualitative elements, such as the file format and the volume and regularity of work with the same client.
The costs ​​we charge are based on the reference table suggested by the National Union of Translators (SINTRA), to which we are affiliated.
To obtain the exact cost for your project, request a free quote now.
WHAT LANGUAGES DOES INTERPRET BRASIL WORK WITH?
Interpret Brasil has a vast portfolio of very high quality translators who are always ready to meet the demands of our clients. We guarantee translations in Portuguese, English, Spanish, French, Dutch, German and Chinese (Mandarin) and other languages are just a click away due to our professionals around the world. Contact us and learn more.
WHAT ARE INTERPRET BRASIL'S SPECIALIZATION AREAS?
Across its broad network of translation professionals, Interpret Brasil skillfully covers a wide range of topics with a high level of quality. We have translators specialized in various terminology fields. We translate everything from academic documents such as theses, dissertations, monographs and articles for publication in foreign magazines to speeches and slides for presentation at international conferences, contracts and other legal materials, technical manuals and texts on various industries, websites, market and medical research documents and personal documents, among many other types of materials.
HOW CAN I SEND AND RECEIVE MATERIAL TO BE TRANSLATED?
The most practical way is to send it by email. Fax, mail and courier (pick-up and delivery at an additional cost) are also viable options. We will return the document to you in the format sent to us or as agreed when hiring our services.
HOW DOES INTERPRET BRASIL ENSURE THE CONFIDENTIALITY AND SECRECY OF MY MATERIAL?
All documents sent by clients are protected by a secure system and internal policies that guarantee their information security. Our employees sign confidentiality agreements for any material sent to Interpret Brasil. We are also willing to sign agreements with our clients whenever requested.
HOW DO I PAY FOR THE TRANSLATION SERVICE?
You will promptly receive a quote after your initial contact with us. It contains a link where you can click to confirm acceptance and hire our services. Next, you will receive a second email from us with information to access your account on our platform, as well as a link that will take you to a page where payment will be made. When you log into our system and access this payment page, several payment options will be provided, such as bank payment slip, online transfer and credit card.